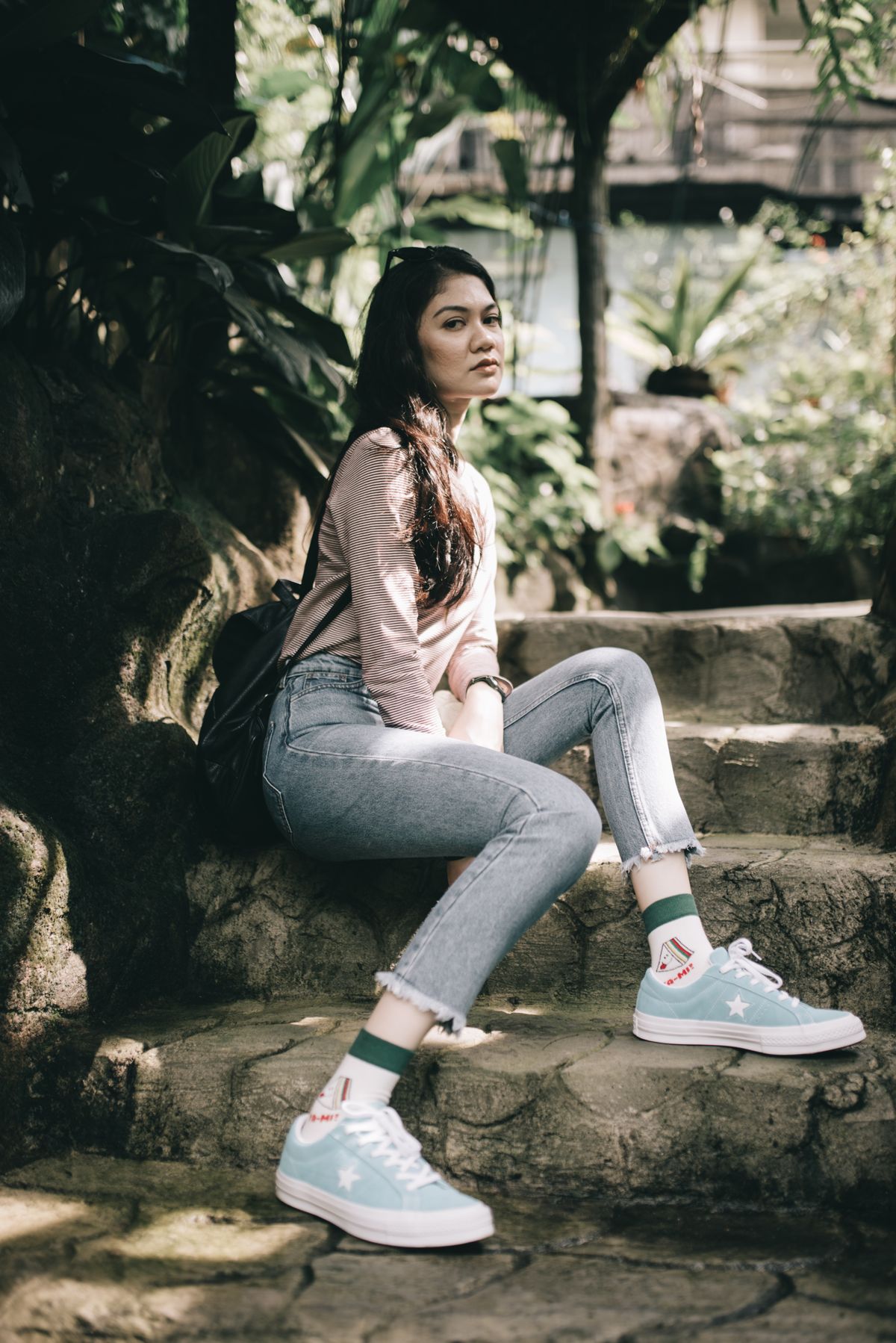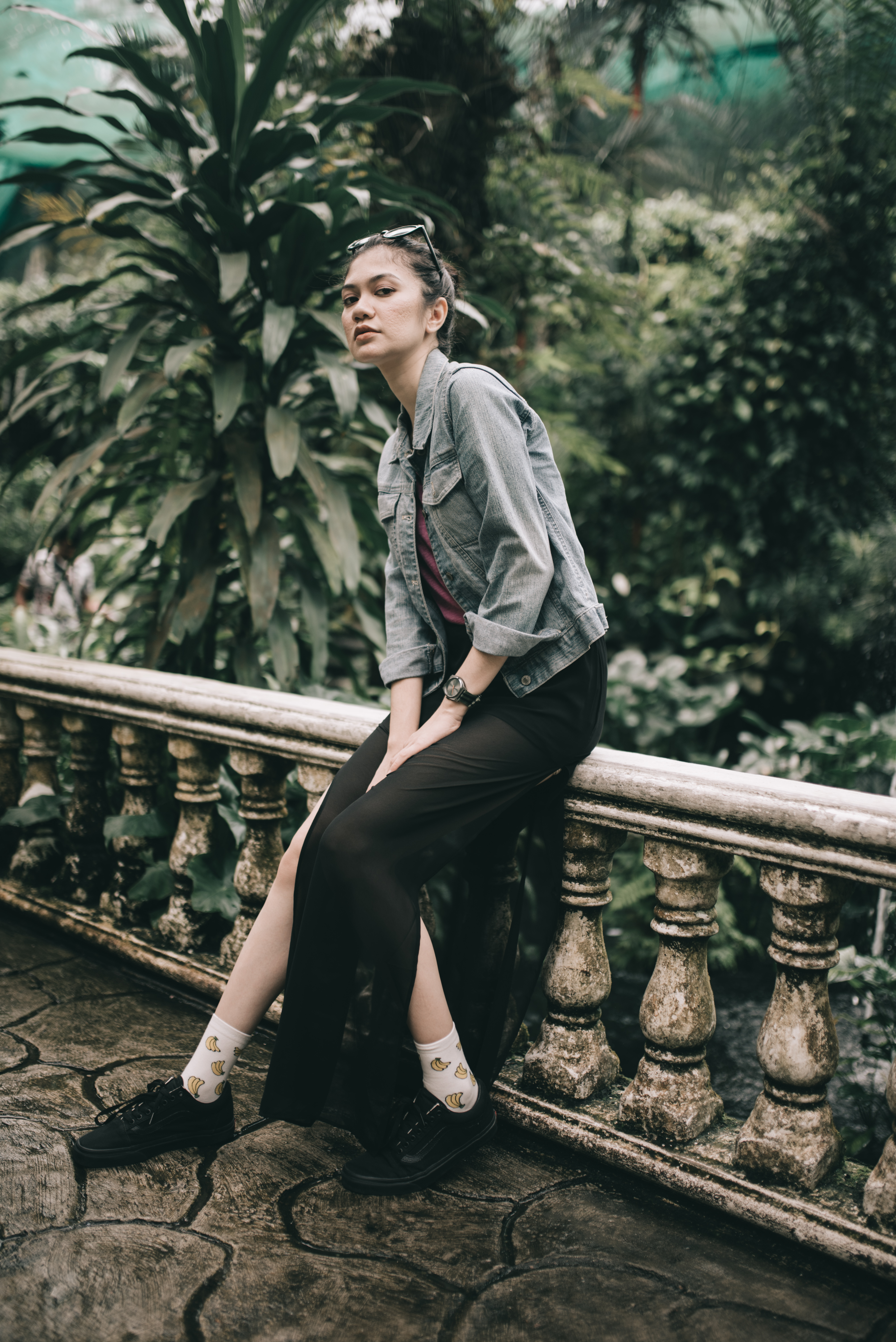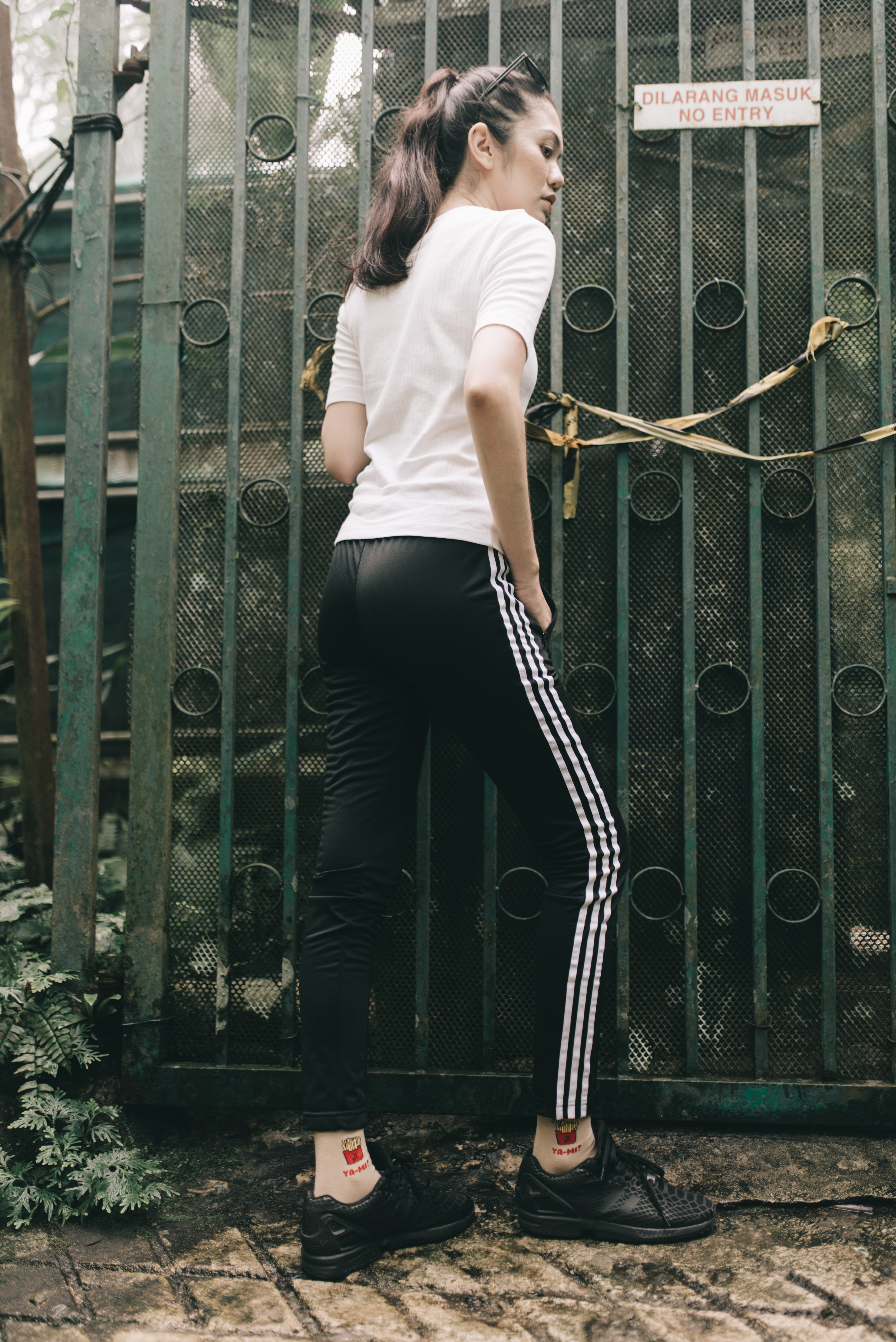 Hello! My name is Sharifah Fatin Nabilah also known as ShFatin on social media especially Instagram. I just finished my Master under Faculty of Art & Design in UiTM Shah Alam. The reason why I continue my study in Master is because I want to be a lecturer as my passion is more towards education sector.
As you all know that I love to wear sneakers a lot. Especially black and white. So because of that, I will wear any cute socks to make my feet looks on point. Most of my socks are bright in colors, cute and fancy.
Talk about future plan, for now what I really want to do is to get my PhD and travel all around the world especially the place that I really wanted to go which is Ireland.
About my fashion sense, I love to mix and match. I like the way Gigi Hadid, Cristina Suzanna and Kouka Webb dress. They inspire me a lot. My followers on Instagram also like the way I dress and that keeps me be more confidence and happy!
Thank you so much for the great opportunity to take me as one of your team. Wishing you all the best and make sure keep produce cute and fancy socks!
Photograph by: Husaini Mustapha